IMMOCA:

YOUR PARTNER OF CHOICE FOR YOUR REAL ESTATE PROJECTS
Immoca

is a subsidiary of Camada Group that works in strategic partnerships with developers and contractors with the goal of investing in residential, office, commercial, industrial or institutional projects. At Immoca, we provide much more than economic leverage; we are also a solid financial partner for your real estate development projects.
Among the real estate investments in Immoca's portfolio, we are proud to have participated

in several

superior quality

projects, including the following:
Maestria
Maestria is a mixed-use real estate project located in the heart of the "Quartier des Spectacles" in Montreal. The project includes two towers of 58 and 61 floors connected by the highest suspended footbridge ever built in Quebec.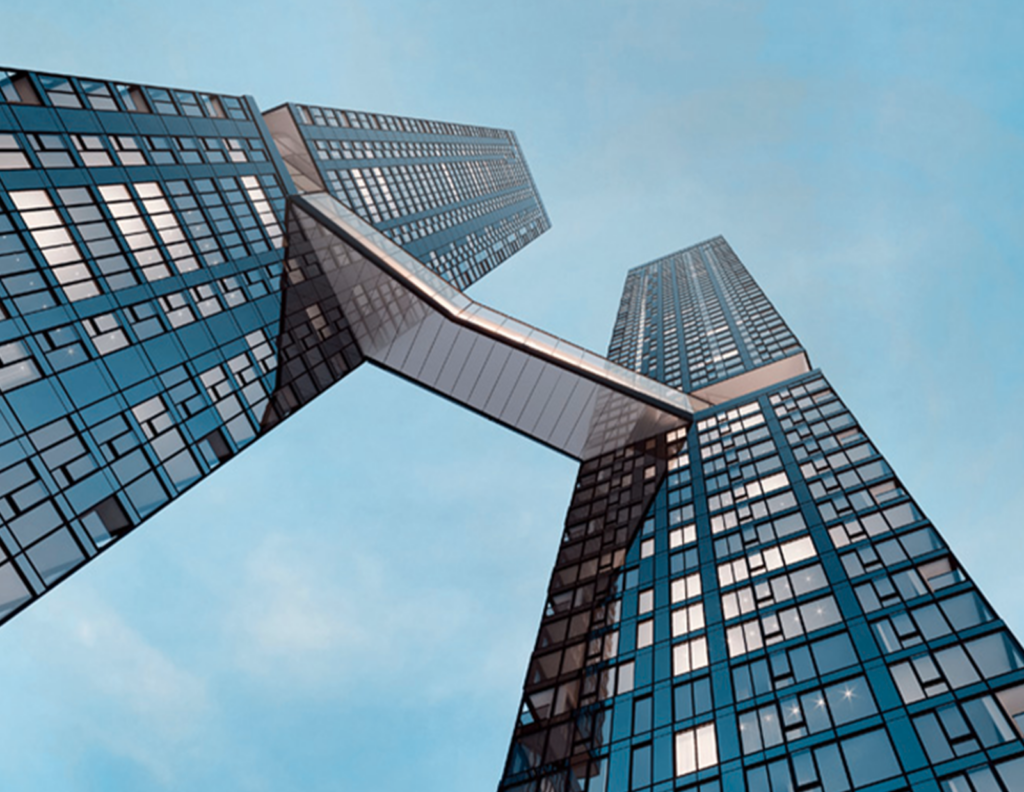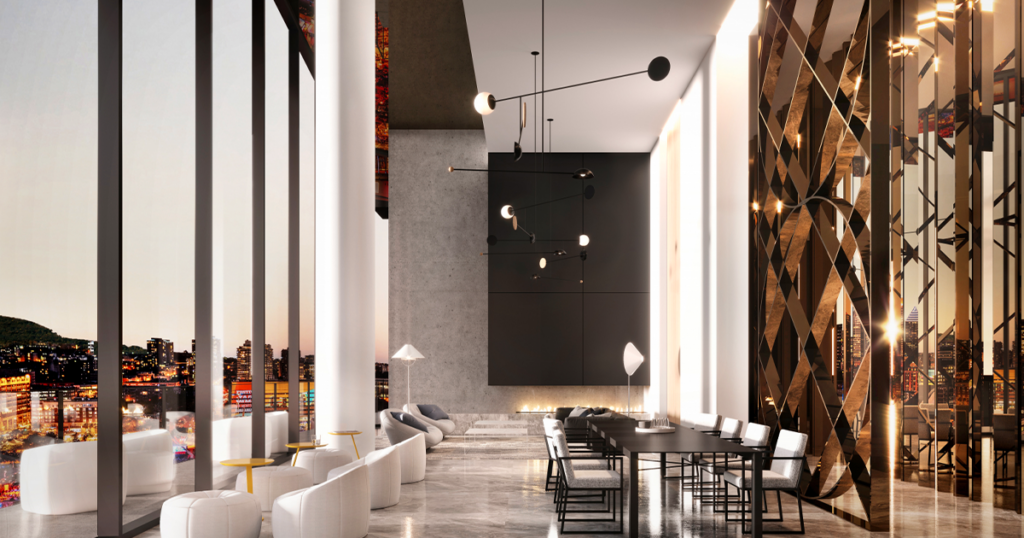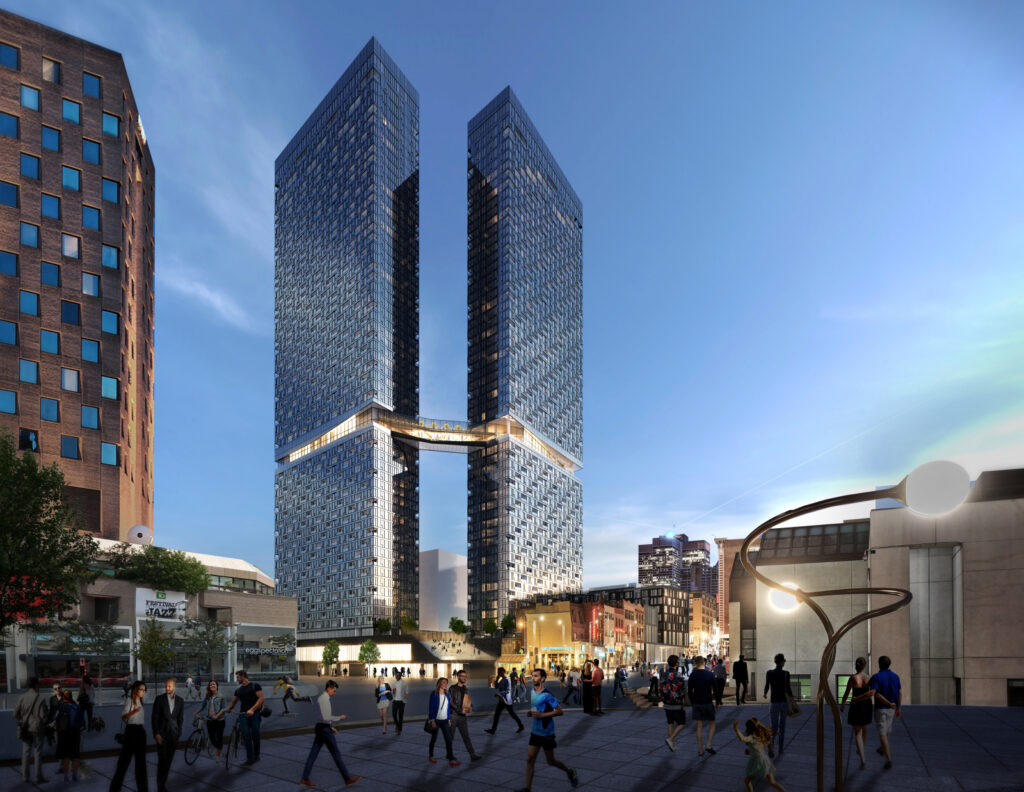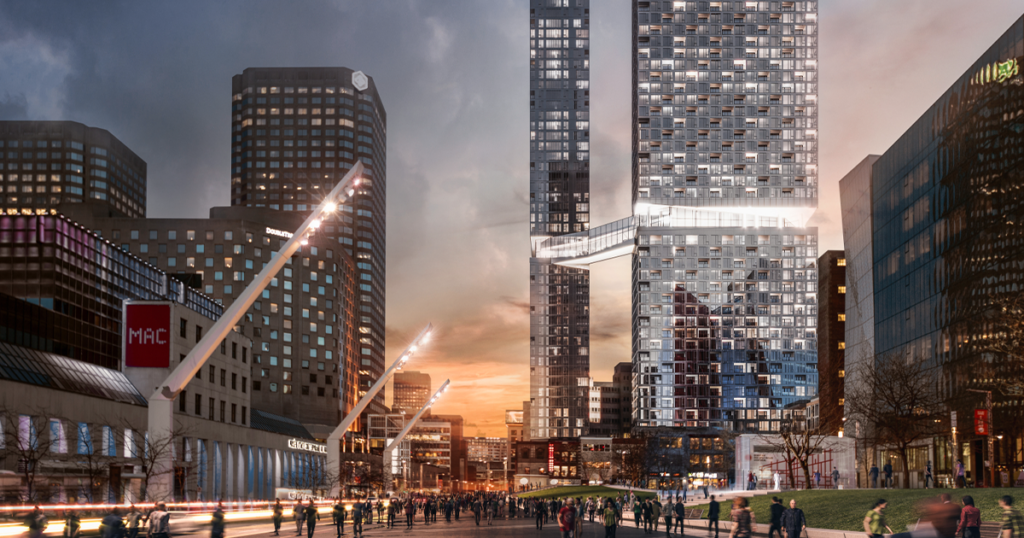 Solar is the largest mixed residential and commercial real estate project in Quebec. It will be located in Brossard and will offer its new inhabitants an incomparable quality of life marked by innovation.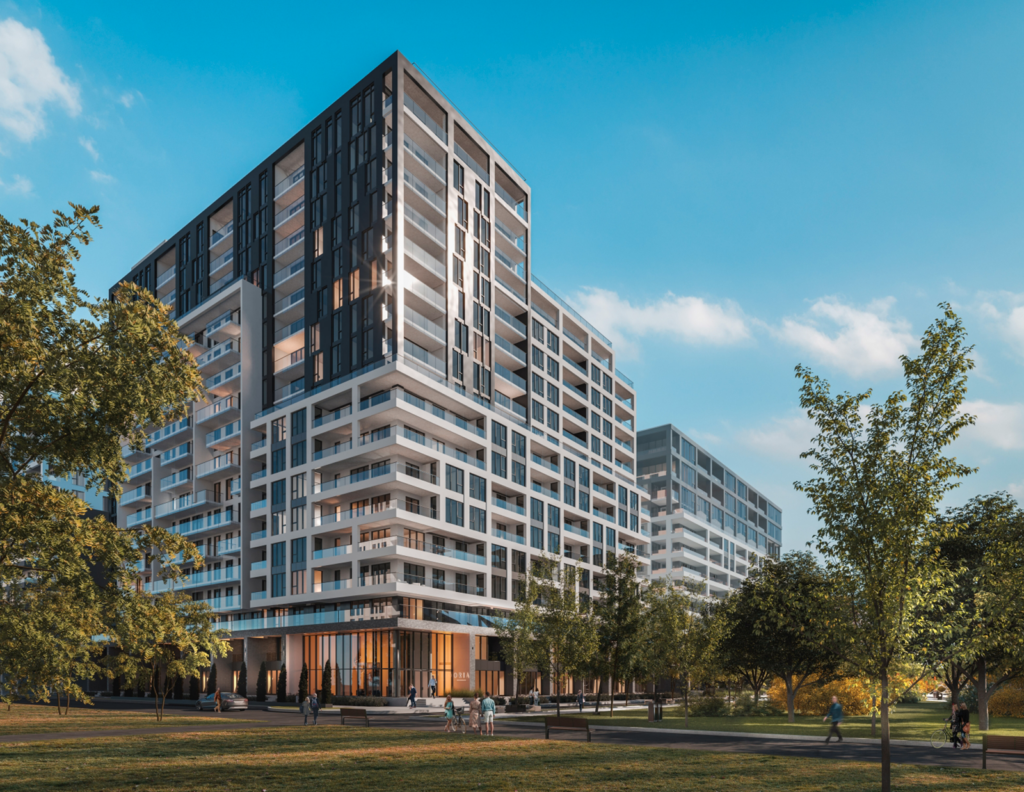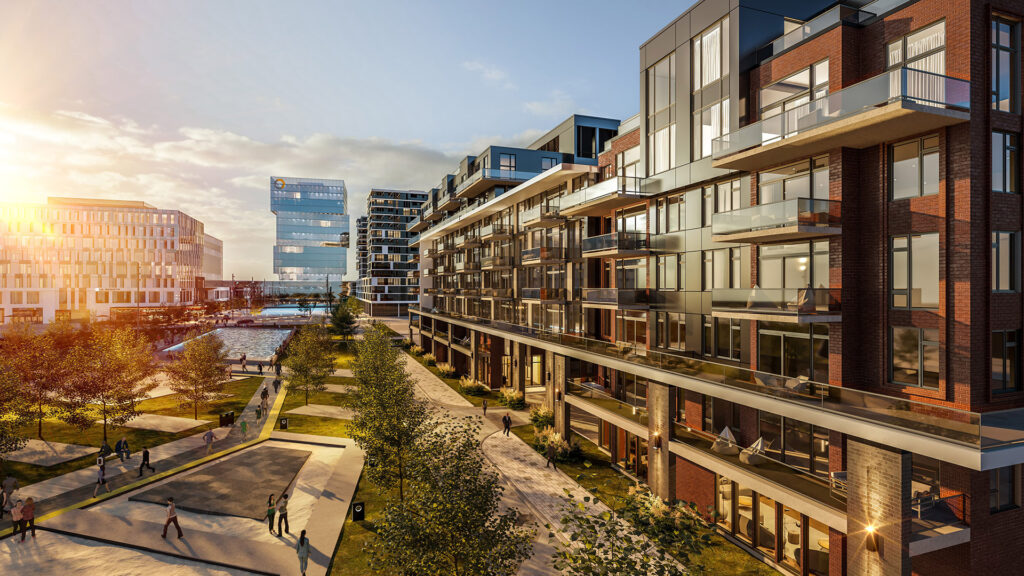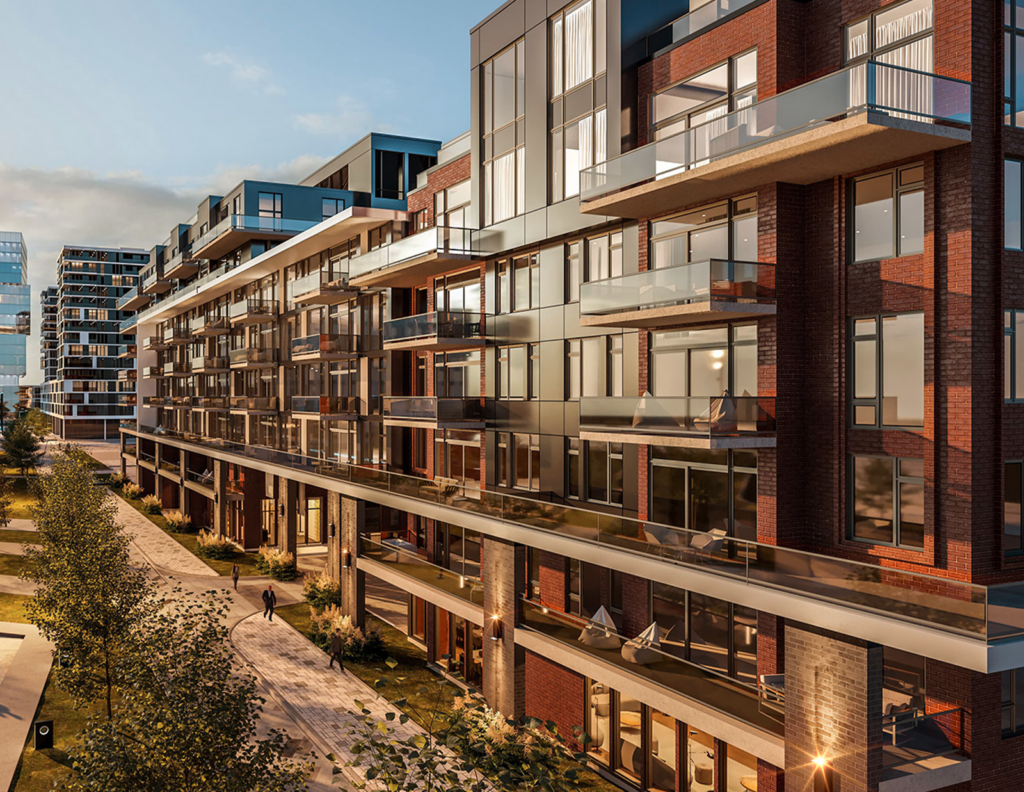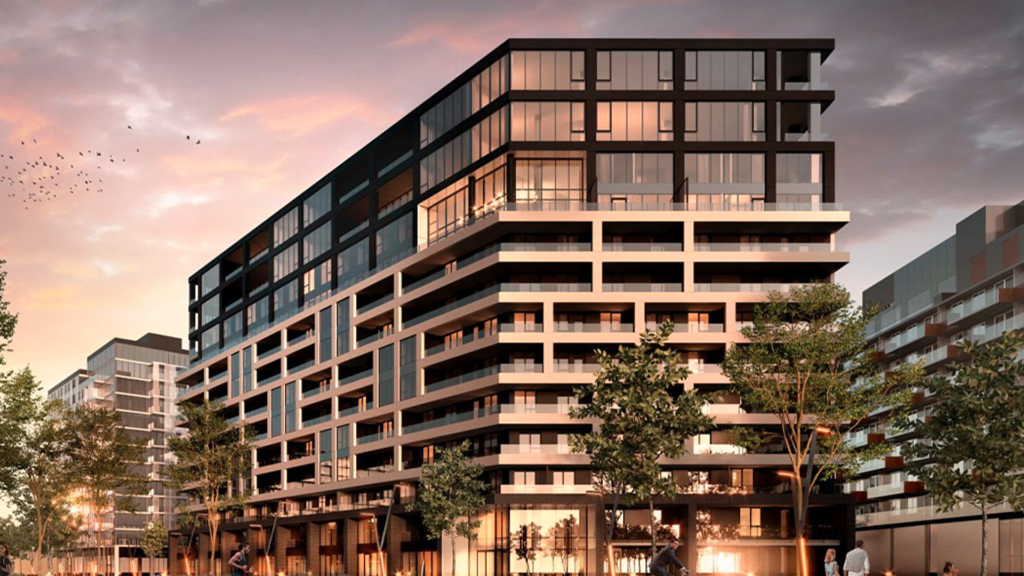 1800 René-Lévesque is a multi-residential project located at the corner of René-Lévesque Boulevard and St-Marc Street in Montreal with 287 condo units divided into three phases.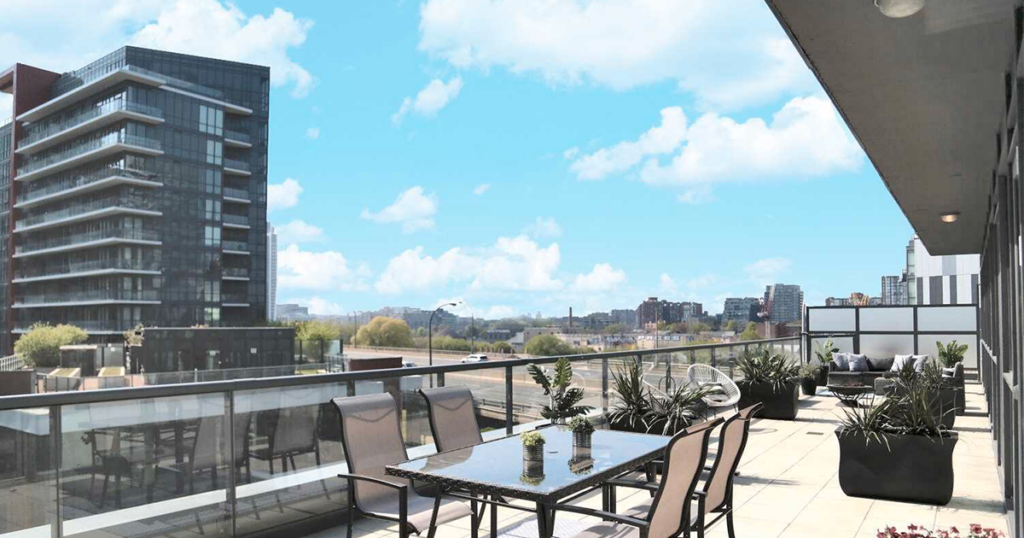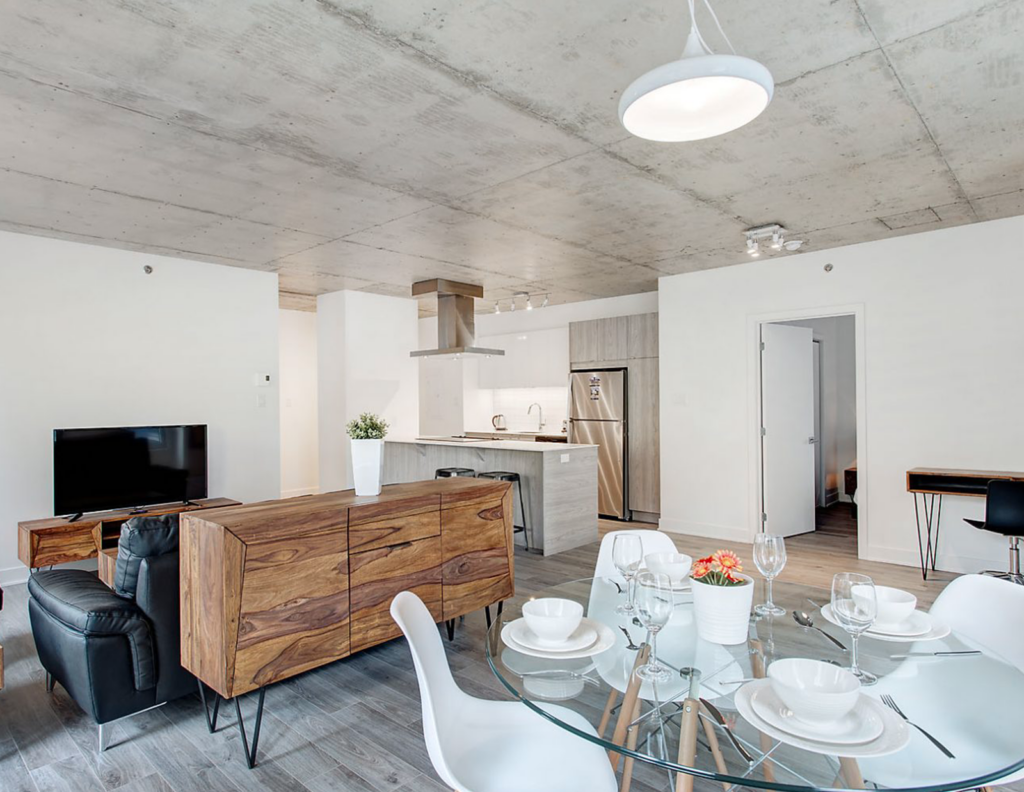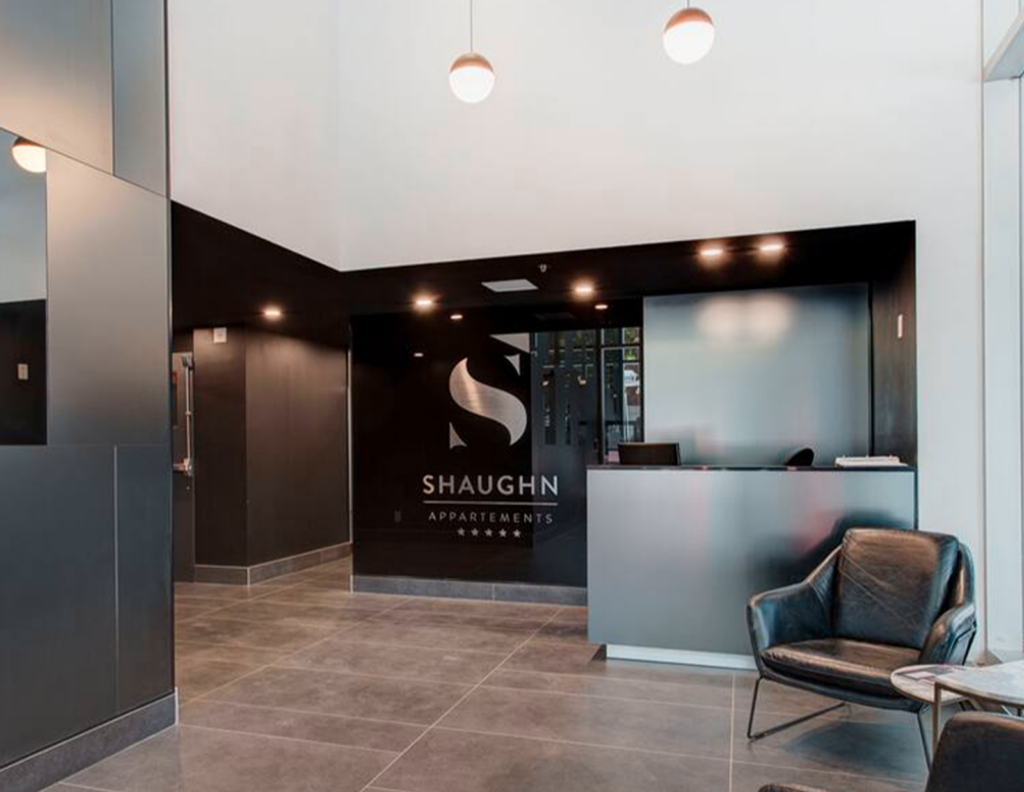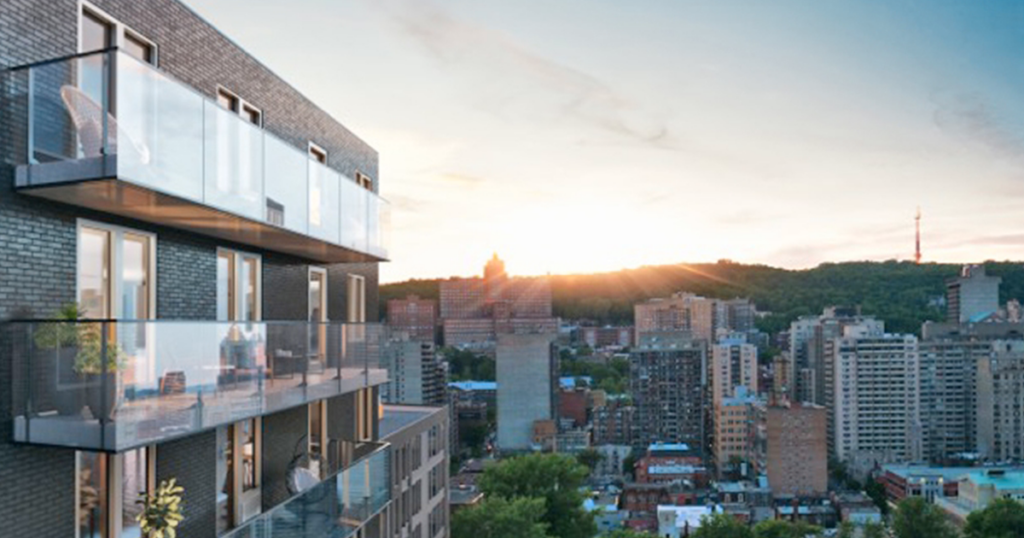 Rental apartment building located in the heart of Saint-Lambert on the south shore of Montreal.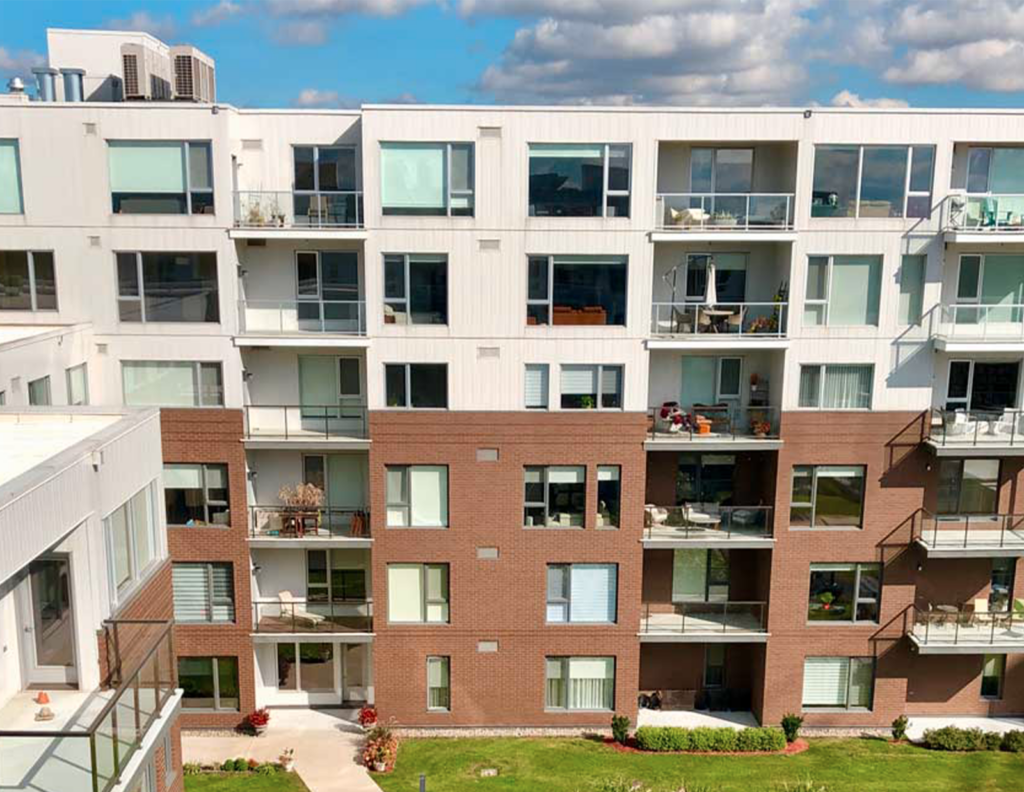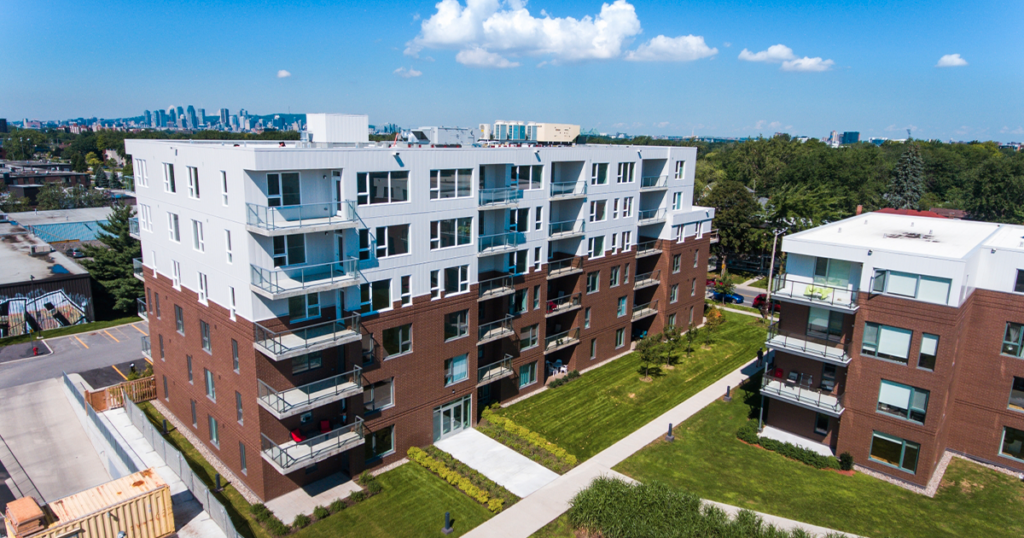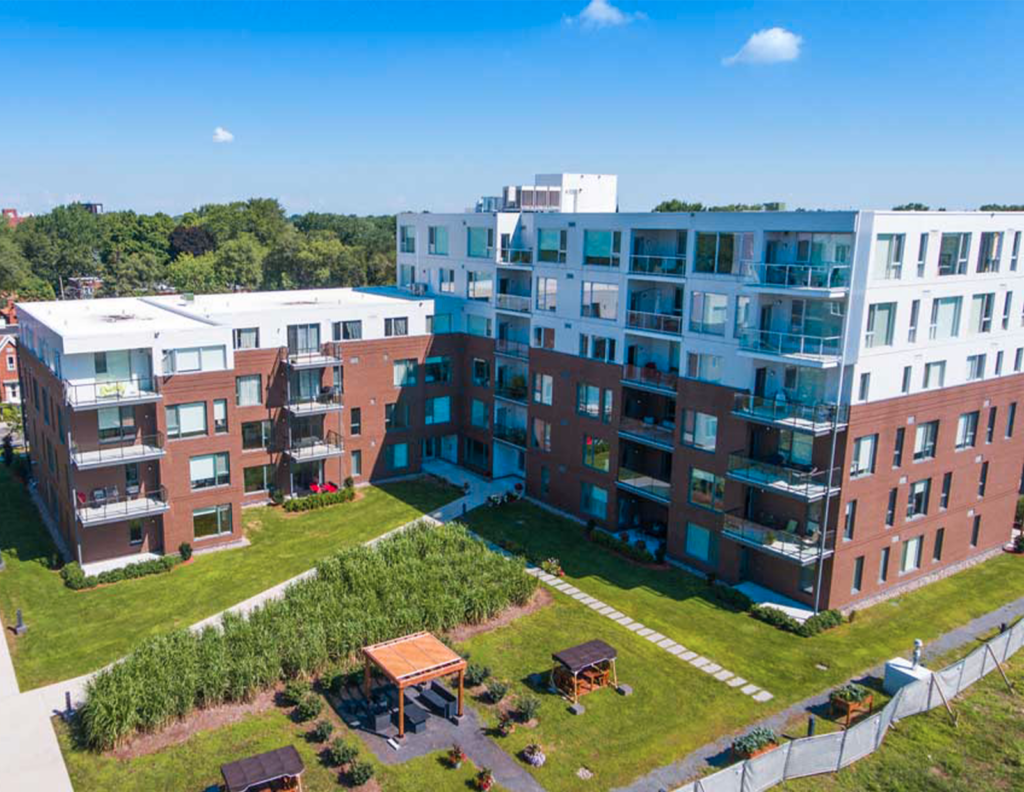 For over 60 years, Madrid has been a must-see attraction on Highway 20. Located halfway between Quebec City and Montreal, there is no better place to stop.


Office building in the Lebourneuf district of Quebec, is category ALeed canada-NC gold. The building stands out in its area for its innovative architecture and strategic location.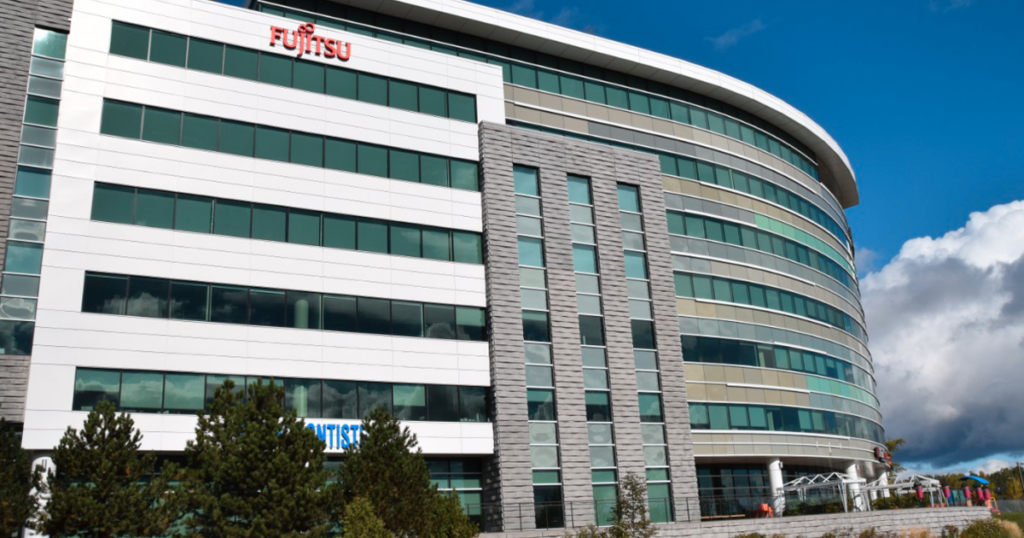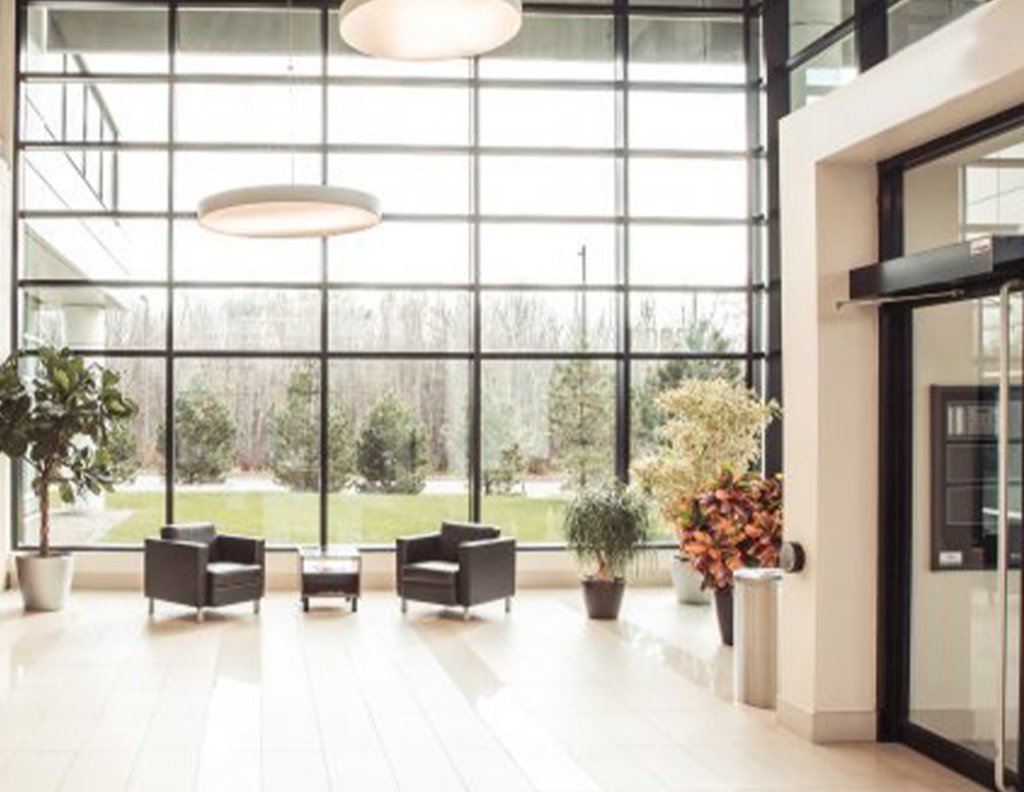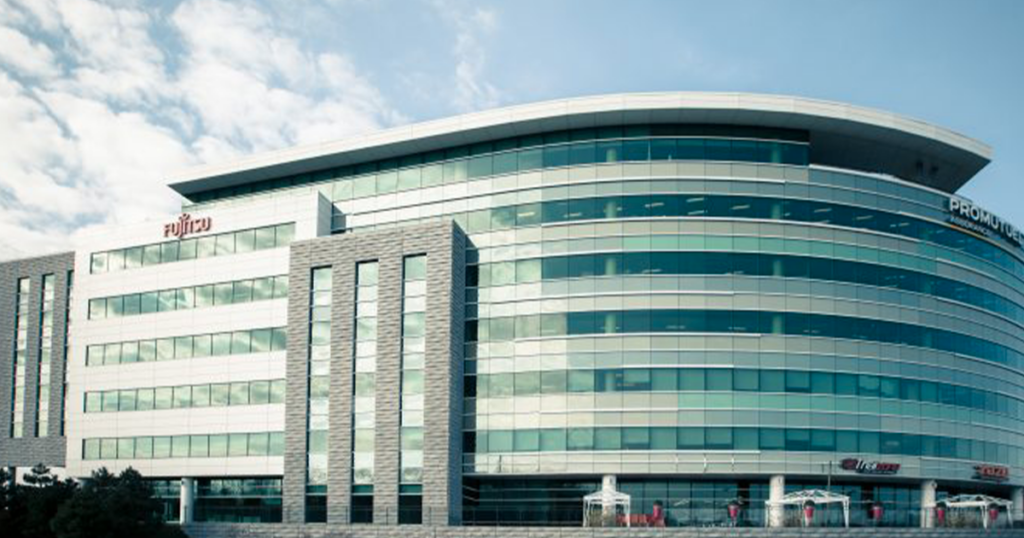 The 2300 Tupper is a multi-residential project located on the site of the former Montreal Children's Hospital with more than 600 condo units and 500 rental apartment units.
Camada Group Inc.
1480,3e Avenue, Parc Industriel Est
Sainte-Marie (Québec) G6E 3T9
Stephane St-Onge, Responsible for personal data
Phone : 418-387-1646
Fax : 418-387-1676